The 31st Annual Riley
W

alk
Presented by the Kiwanis Clubs of Southwestern Indiana, in partnership with Deaconess Riley Children's Services.
On-line registration is closed. Walk-ins may register at 9:00 am Saturday morning, February 25, 2023 at Eastland Mall.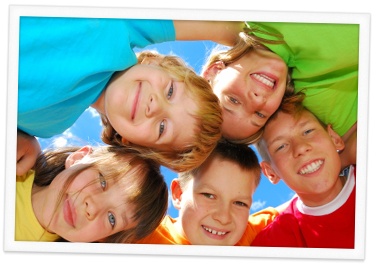 In recent years, the Kiwanis Clubs of the Southwind Division have raised more funds for Riley Children's Hospital than any other Kiwanis Division in the State of Indiana, totaling over $558,000. This is thanks in part to the great dedication of the Evansville community, parents and individuals impacted by Deaconess Riley Children's Services and Riley Children's Hospital. We thank you for your consideration and support.
» Flyer PDF
(to download, right click and select "Save as...")
Register Today!
Help support the Kiwanis Clubs of the Southwind Division raise money for Deaconess Riley Children's Services
and Riley Children's Hospital by signing up today to donate to the 31st annual Riley Walk.
Registration is $25 per participant.
Please note that pre-registration closes Thursday February 23rd at 5:00PM. After this time, you will need to register at the event.
2023 Sponsors
2023 Patron Sponsors
Donald & Jody Blankenberger
Glenn Claybaugh Trust
Kiwanis Club of Evansville
Stephen & Janet Page
2023 Key Sponsors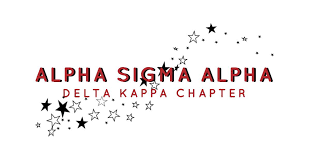 Green River Kiwanis
Historic Newburgh Kiwanis
Lambert Family
Larry & Marion Judy
New Harmony Kiwanis
Sharon & Don Johnson
2023 Club Sponsors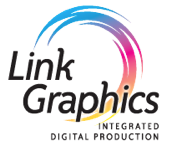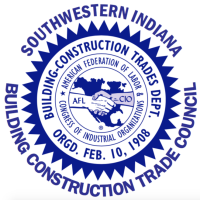 Bussing-Koch Foundation, Inc.
Crawford, Murphy & Tilly
Dan Todd & Family
Don & Karen Apple
E. Wayne Park
International Brotherhood of Electrical Workers
Jack & Carol Arney
JoAnn Laugel
Kahn, Dees, Donovan & Kahn, LLP.
Ken McWilliams, Realtor
Kiwanis Club of Newburgh
Monica Debord
United Fidelity Bank
Walthers Golf & Fun
2023 Friends of Riley
Boone Funeral Home
Brad Bath D.D.S.
Circle K UE
Clarice Passmore
Clearfield Talent
Dean Family Dentistry
Drew Barnes & Family
Edward Jones - Roger Nurrenbern
Iron Workers Local 103
Lloyd Claybaugh
Mount Vernon Kiwanis
Peoples Bank
Pettinga Financial Advisors
Poseyville Kiwanis
Selma & Walt Lewis
Steve & Susan Worthington
Taylor's 2 Steakhouse
The Fight Like Dallas Team
Whitney Blankenberger
Contact Us
We invite you to use the form below to send us any questions or comments.
Checks may be mailed to:
Kiwanis Riley Walk
Sharon Johnson
3800 Herndon Dr.
Evansville, IN 47715
Please make checks payable to
Kiwanis Riley Walk.